WELCOME
The Law Office of
Brian D. Zuccaro, PLLC
The Law Office of Brian D. Zuccaro, PLLC Provides U.S. Immigration Law Services with a Focus on TN Visas and Related Matters
What is the tn visa?

-For citizens of Canada / Mexico only
-Three Year U.S. Work Authorization
-63 Occupations Available
-Most Require Degree / Few Exceptions
-TN Visa To Green Card May Be Possible
-Download Mr. Zuccaro's TN Visa Summary Sheet
Tn visa & Related services

-U.S. Border Applications
-U.S. Embassy / Consulate Applications
-USCIS Petitions (I-129)
-Review & Refiling of TN Visa Denials
-TN Visa To Green Card Applications
-U.S. Citizenship Applications
schedule consultation
-Receive overview of TN visa / Green Card
-Obtain up-to-date info on the law
-Thorough review & analysis of your case
-Learn about options & procedures
-No time limit on consults
The "New" NAFTA
The U.S., Canada, and Mexico have reached a new deal to replace NAFTA. the new deal, the United States–Mexico–Canada Agreement (USMCA), has not yet been ratified by congress.Find Updates on the "New" NAFTA / USMCA & Potential Changes to the TN Visa Classification Here…
TN Visa Jobs
There are over 63 jobs or occupational categories available for tn visa work status. From Accountant to zoologist, learn more about job and applicant requirements here.
TN Visa Services
The law office of Brian D. Zuccaro, PLLC offers extensive TN visa and related services including drafting employer support letters, preparing supporting evidence, and briefing applicants for their visa interviews.
TN Visa to Green Card
Applying for U.S. Lawful Permanent residence status (A Green card) may be possible under TN visa status, but requires careful analysis of ELIGIBILITY & proper planning to ensure continued work authorization, be mindful of travel restrictions, & avoid jeopardinzing your status.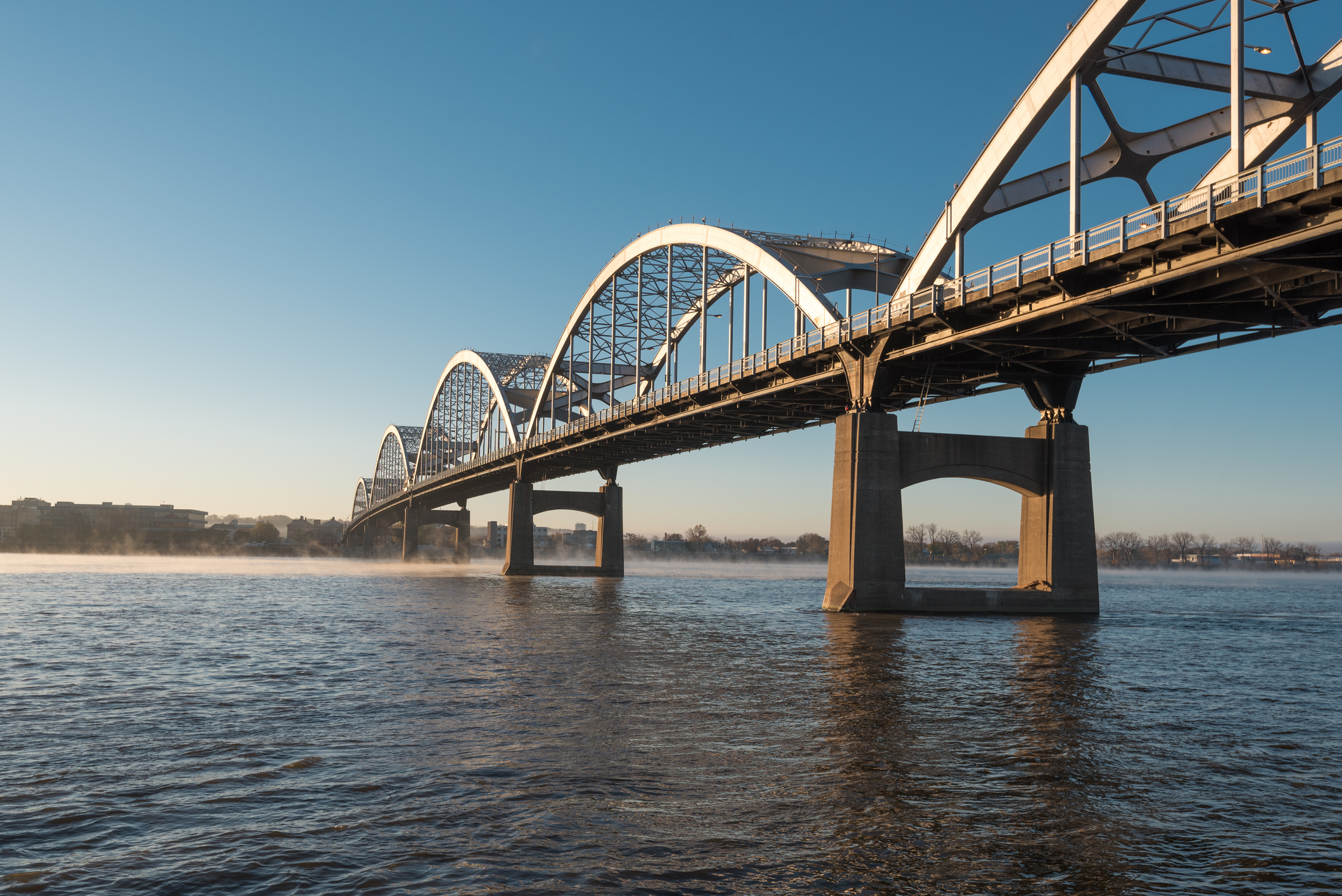 U.S. Citizenship
Attorney brian D. Zuccaro can help you from tn status all the way to u.S. citizenship. mr. Zuccaro represents many of his clients from obtaining their first tn visa, to approval of a green card application, to obtaining u.s. citizenship.
Schedule Your Consultation
Learn more about your TN visa options, the process of transitioning from TN status to Green card status, or applying for u.s. citizenship...